Unlock Your Vision with Our Expertise
Are you looking to create a top-tier Bluetooth app-controlled intimacy product? You're in the right place. At Lemonpard, we offer professional OEM/ODM services that cater to your specific needs. Our advantages set us apart
Outstanding Design Team
Our team comprises experts in industrial design and structural design. With extensive experience and exceptional skills, they can transform your vision into reality.
Abundant Product and Production Experience
We have a rich history of developing and manufacturing a wide range of products, ensuring a deep understanding of what works best in the market.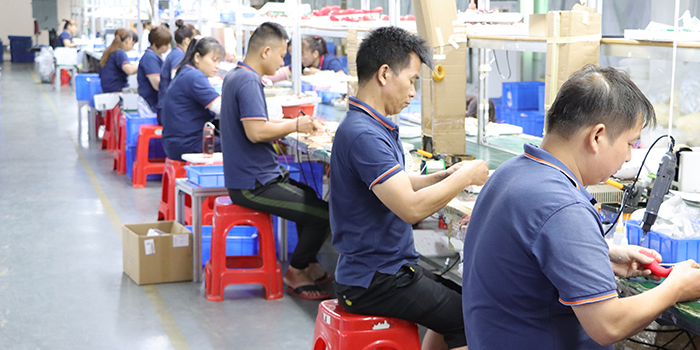 Responsive Manufacturing
Our agile factory is equipped to swiftly respond to your production needs, ensuring timely deliveries and flexibility to accommodate your demands.
Stringent Quality Control
We maintain strict quality control standards throughout the production process to ensure that your products meet the highest quality benchmarks.
Profound APP Expertise
With a wealth of experience in app development, we can seamlessly integrate app control features into your products, providing a seamless user experience.