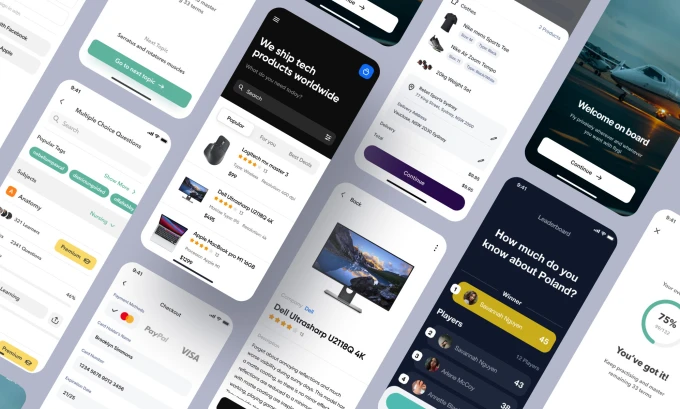 How to Develop an App for Sex Toys?
Creating a customized app and product may seem overwhelming, but Lemonpard is here to help you make the best-customized app for your brand needs. Creating an App for Sex Toys- User Interface T...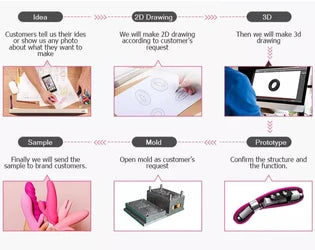 How to Connect Your App to Sex Toys?
The process of connecting an app to a product is important to consider when producing a sex toy. It's vital to be aware of how it works, and LemonPard can handle the entire process from beginning ...
How to produce a high quality sex toys?
Most adult products have internal mechanisms consisting of three main parts; the battery, motor, and a Printed Circuit Board Assembly (PCBA). The PCBA is basically the computer inside the product ...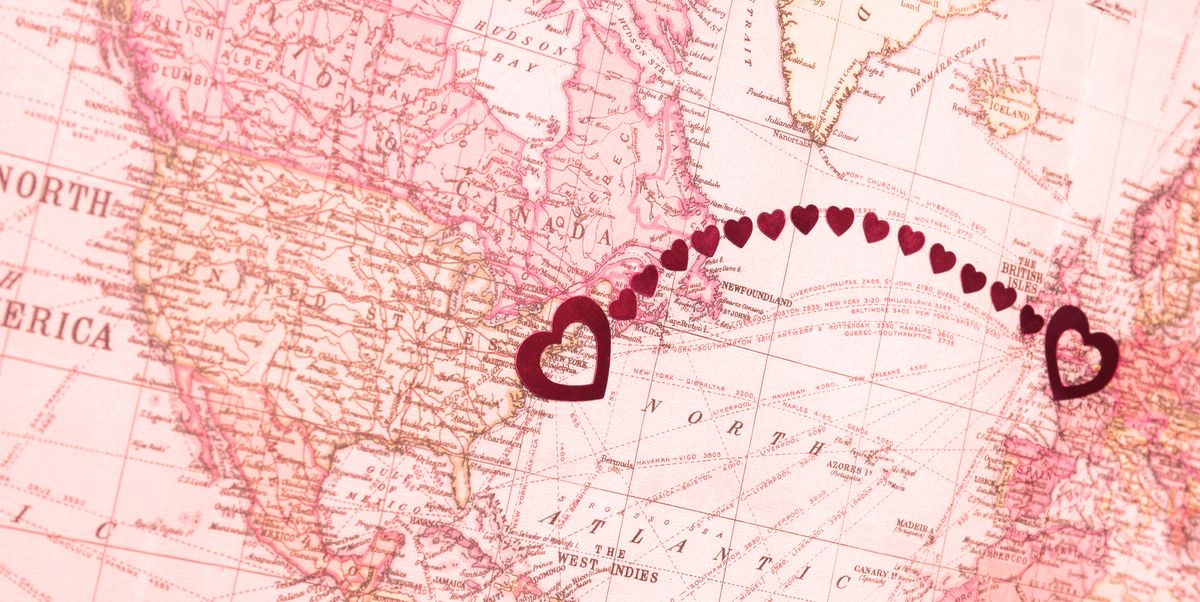 How to Make an App-Controlled Sex Toy
A common problem in our industry is the complex processes and procedures involved in customizing Bluetooth products. Customers often complain that the process is hard to navigate, mainly because m...